July 2019 Invited talk at the L3S Research Center at Leibniz University Hannover
June 2019 Member of the Program Committee of EMNLP 2019 for the Social Media and Computational Social Science track
April 2019 Invited talk at the Computational Social Sciences group at RWTH
April 2019 Speaking about cross-lingual transfer learning on Alexa at the Women in Data Science conference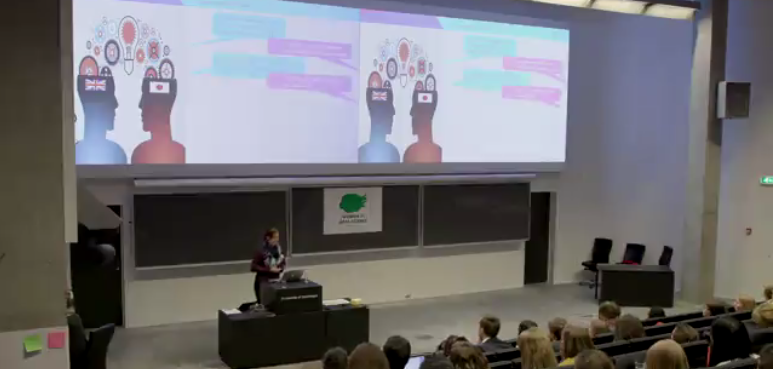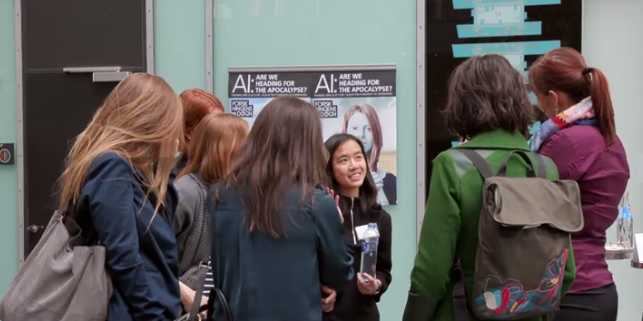 Jan 2019 Member of the Program Committee of the 4th Workshop on Representation Learning for NLP at ACL 2019
Jan 2019 Member of the Program Committee of Narrative Understanding workshop at NAACL 2019
Jan 2019 Member of the Program Committee of Gender Bias in NLP workshop at ACL 2019
Dec 2018 Member of the Program Committee of NAACL-HLT 2019 for Bias/Fairness/Ethics track
Dec 2018 Our paper Impact of Actively Open-minded Thinking on Social Media Communication" with UPenn Positive Psychology Center is published in the Judgement and Decision Making journal! Actively Open-Minded Thinking associated with benefits both in responding to and at creating social media content.
Nov 2018 Presenting our UCL paper Changes in Psycholinguistic Attributes of Social Media Users Before, During, and After Self-Reported Influenza Symptoms" at EMNLP 2018 SMM4H Workshop in Brussels, Belgium.
Sep 2018 Member of the Program Committee of AAAI 2019. Taking place in Honolulu this year, the conference received 7745 submissions, twice as many as AAAI 2018. Will be fun reviewing.
Jul 2018 Invited talk "Stylistic variation: Applications, limitations and risks" at the Knowledge Media Institute in Milton Keynes, UK.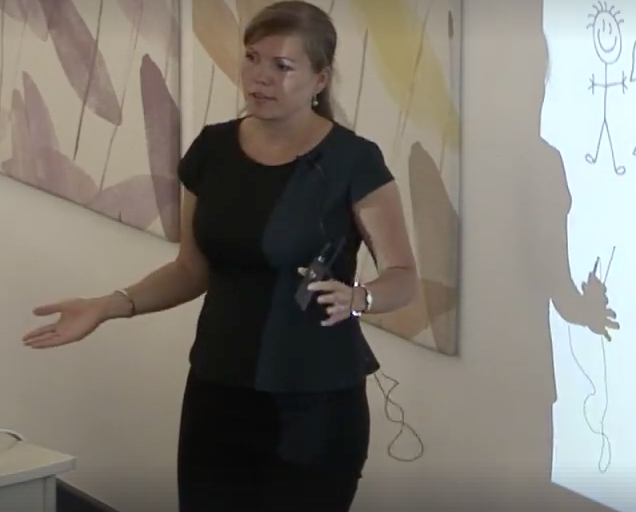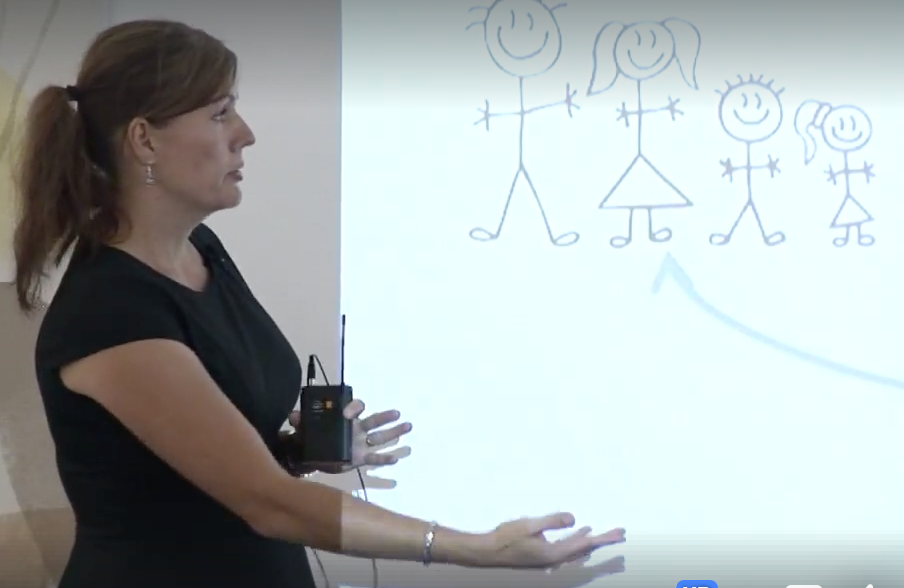 Jun 2018 Presenting our Alexa paper Selecting Machine-Translated Data for Quick Bootstrapping of a Natural Language Understanding System at NAACL 2018 in New Orleans, USA.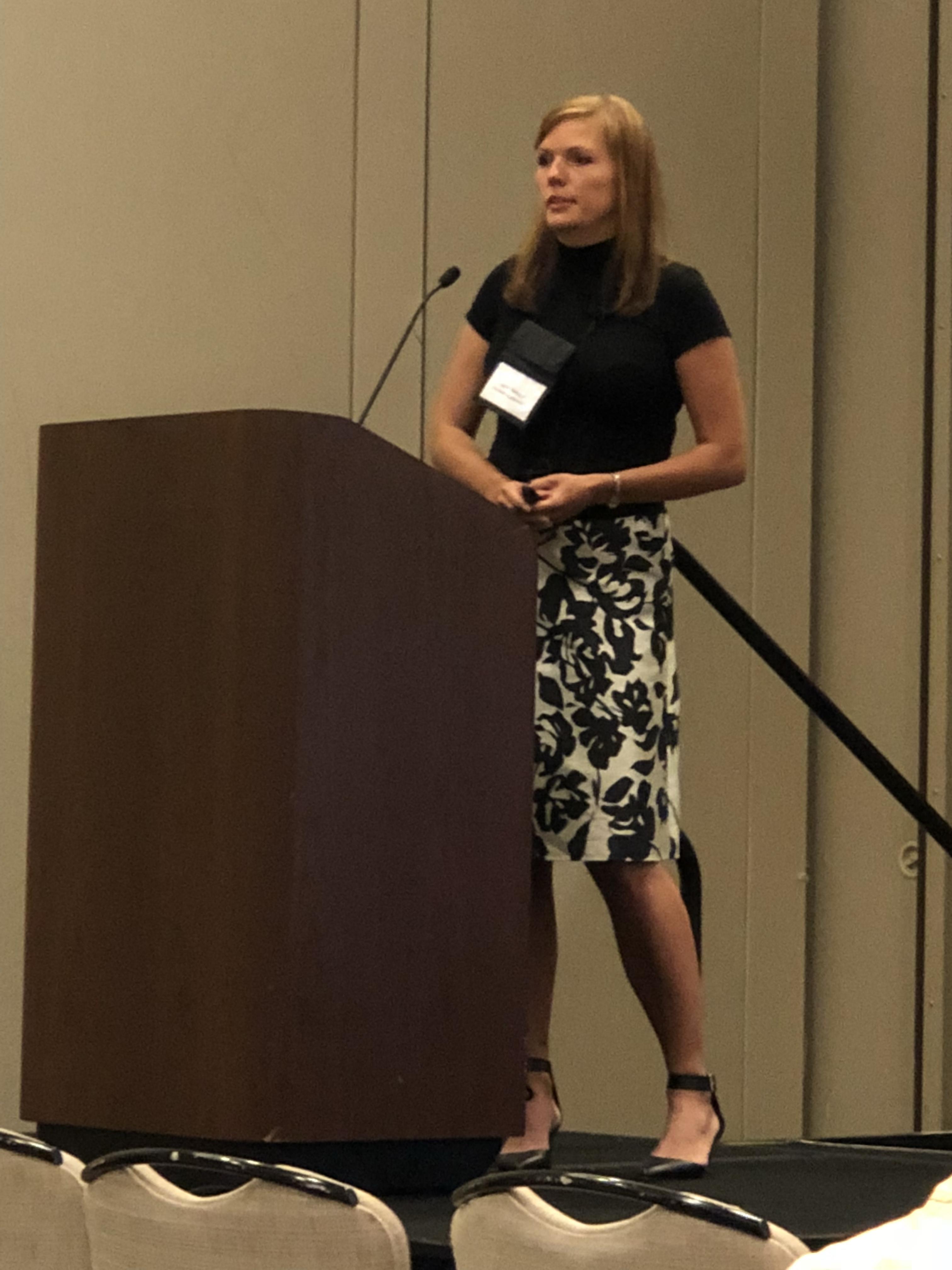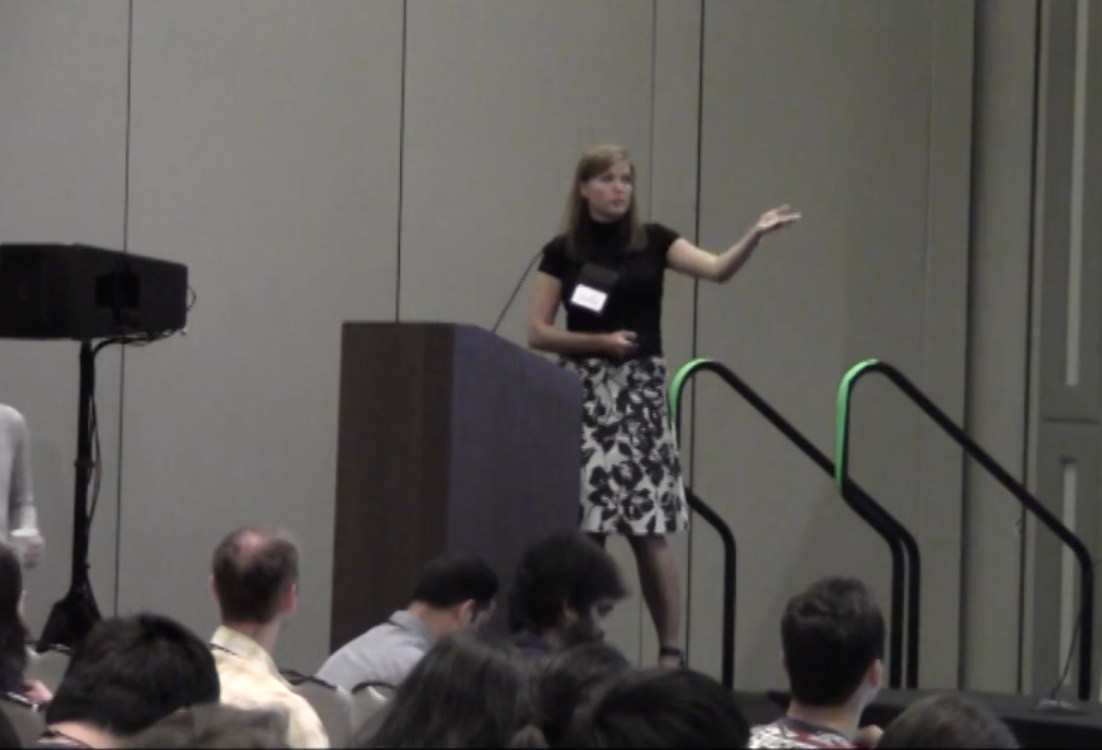 Jun 2018 Main organizer of the 2nd Workshop on Stylistic Variation at NAACL 2018 in New Orleans. Enabling a discussion of shared issues across the many instantiations of stylistic difference across research fields. Featuring fascinating speakers such as Prof. Jamie Pennebaker, Prof. Rada Mihalcea or Prof. Barbara Plank. Pass by!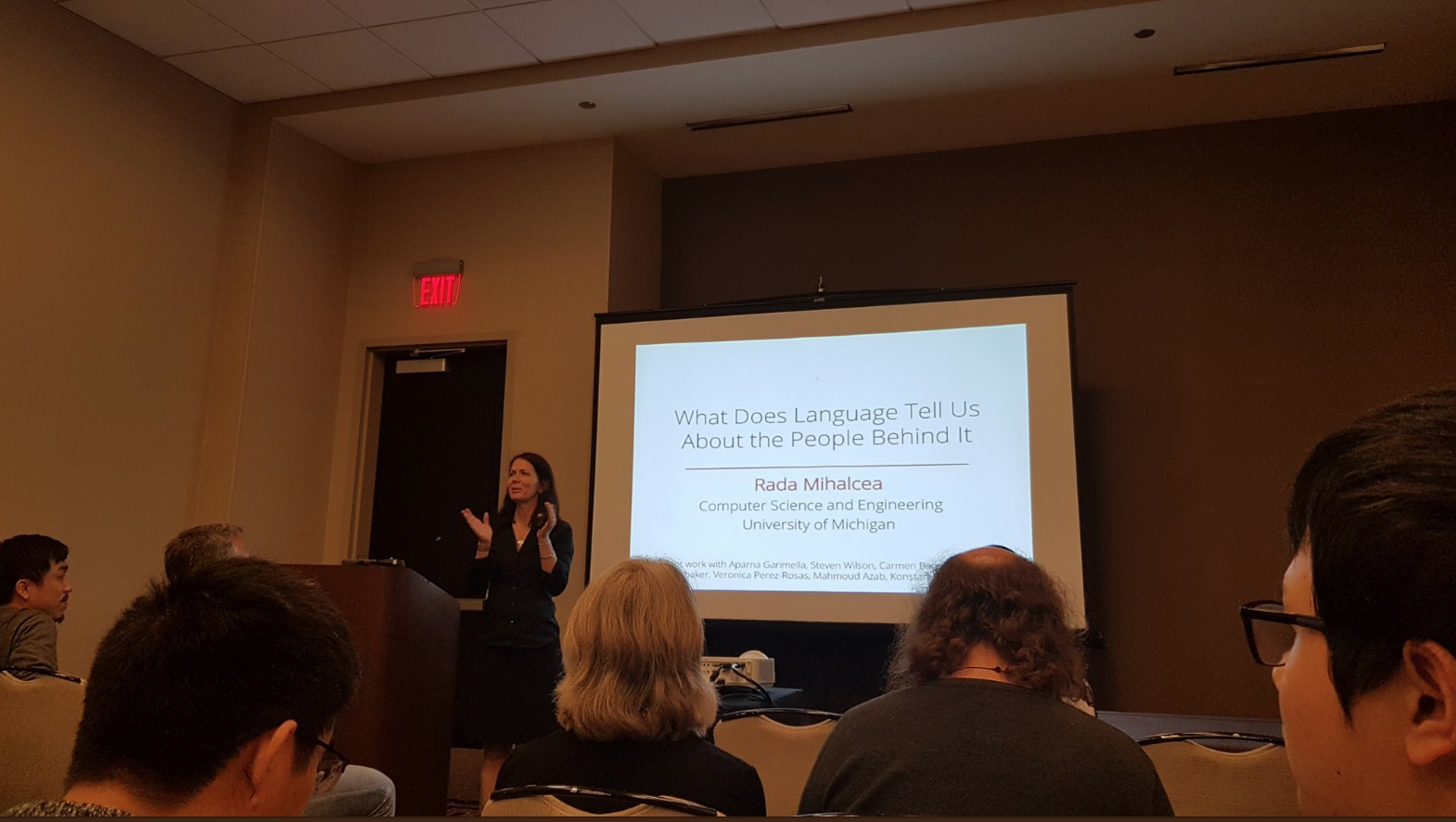 May 2018 Member of the Program Committee of the 3rd Workshop on Representation Learning for NLP
May 2018 Time for a bit of work-life balance! Completed the 800 km Camino de Santiago in 23 days, on a mindblowing spiritual journey.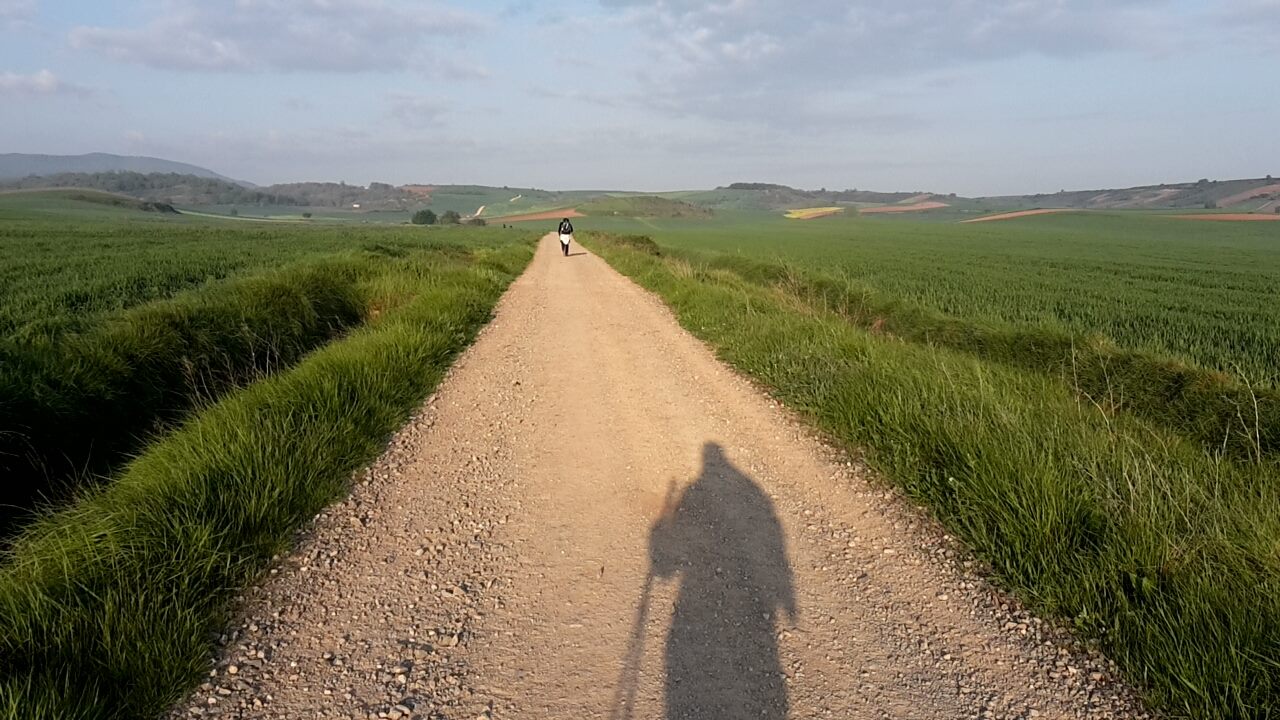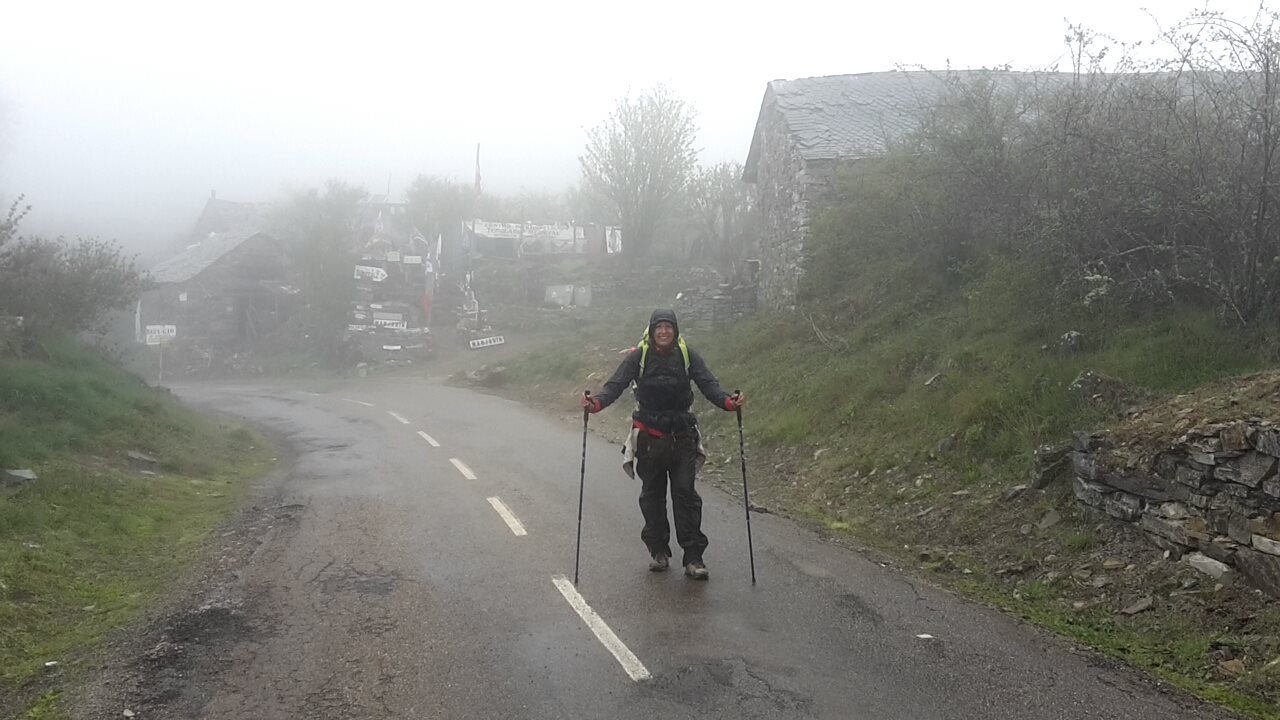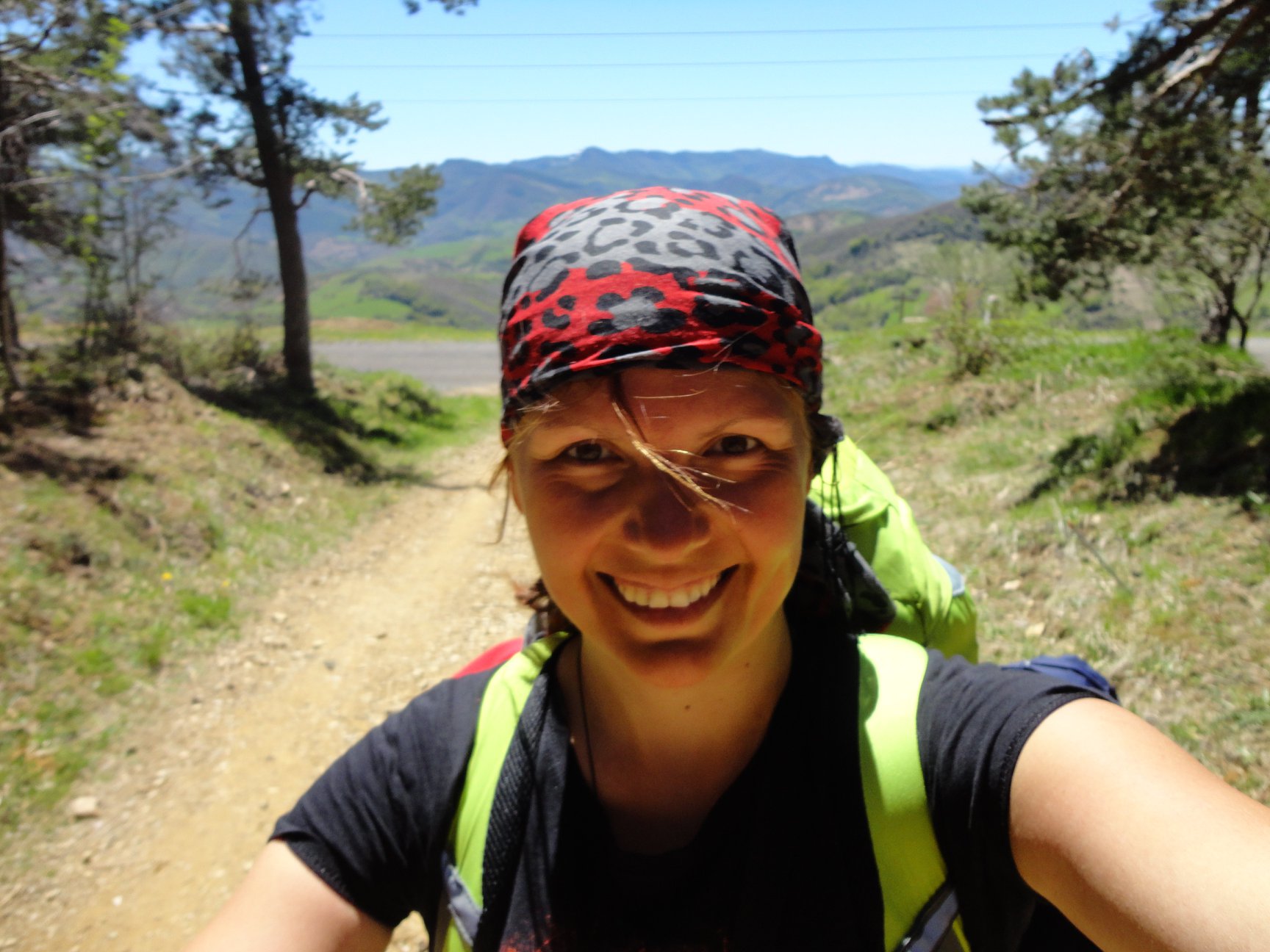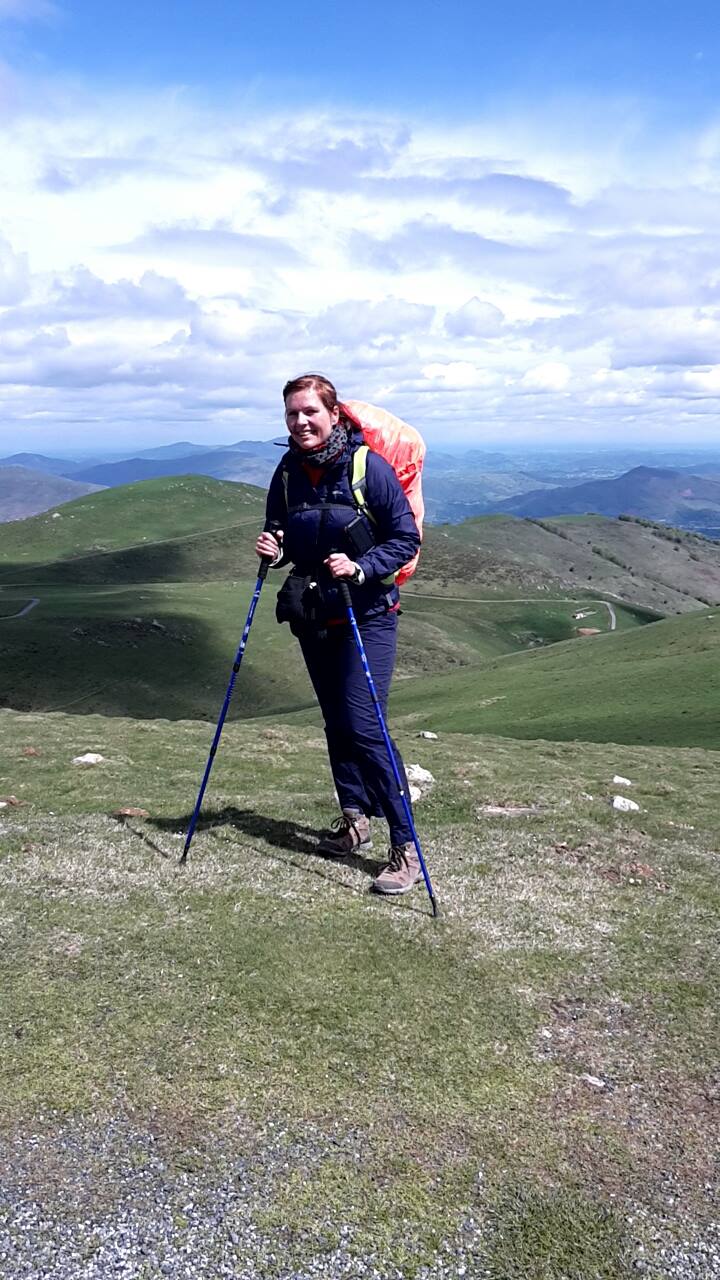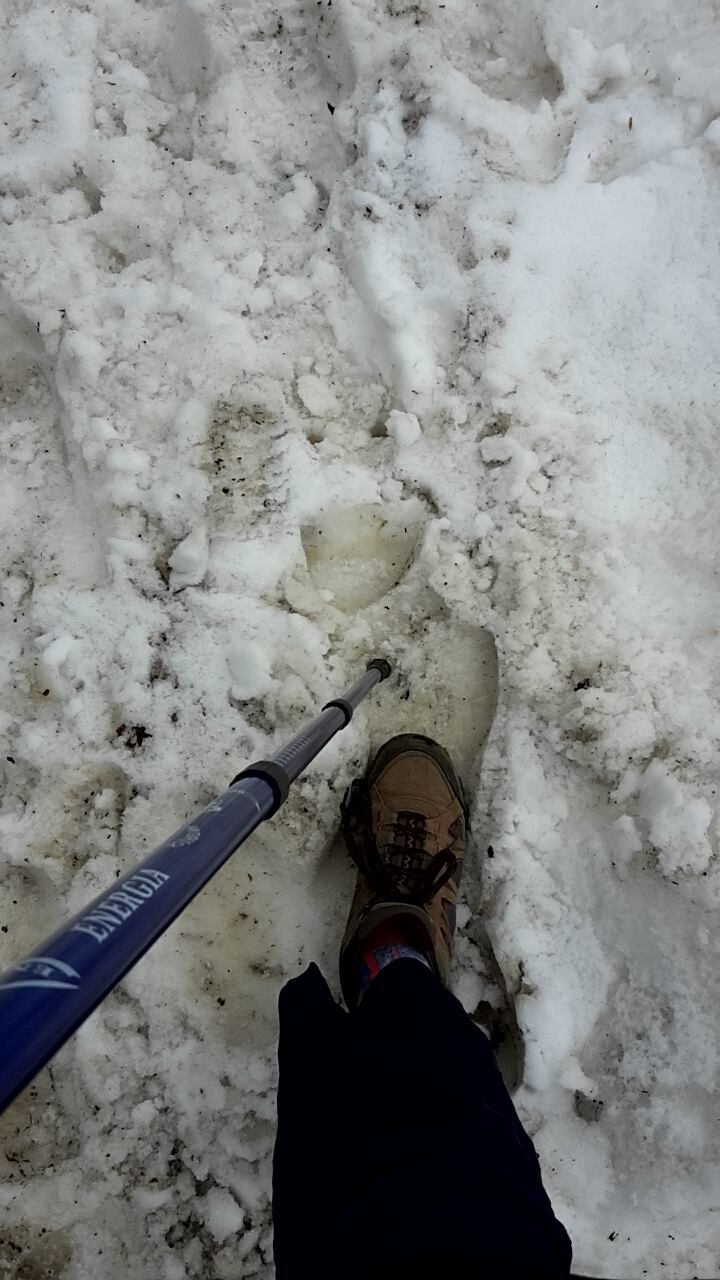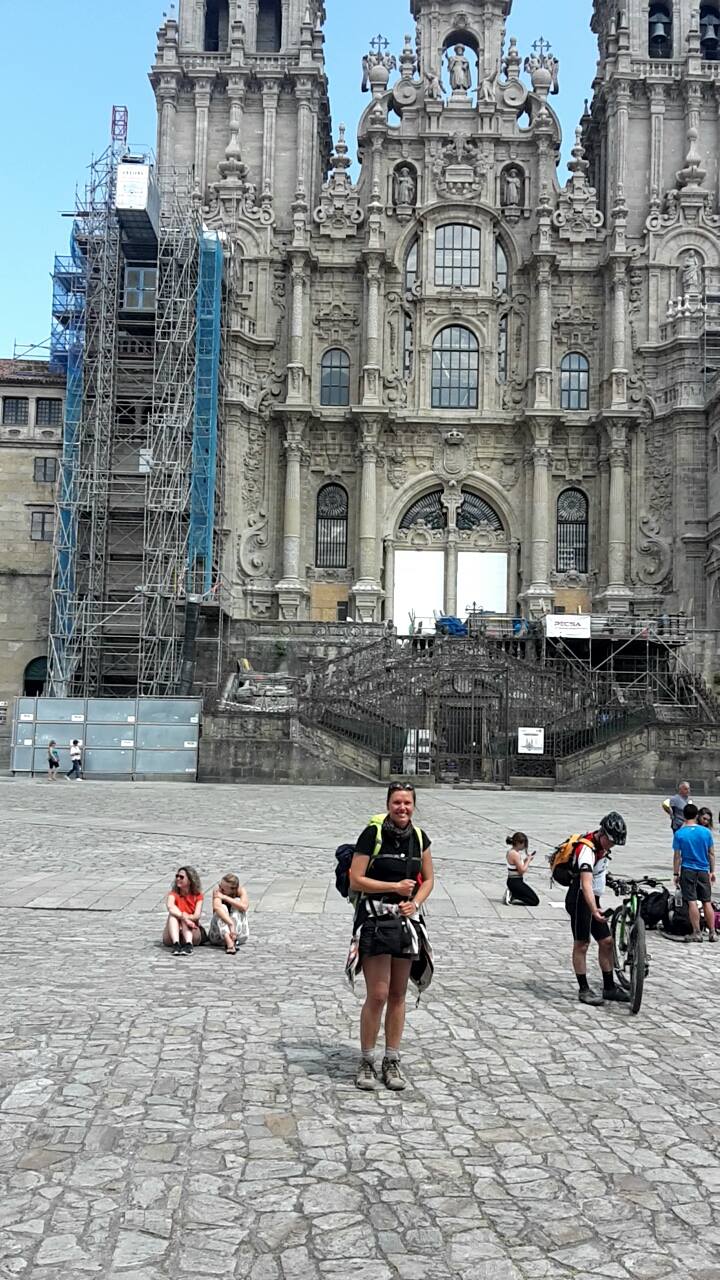 Apr 2018 Our book chapter Content-based Analysis and Visualization of Story Complexity with UKP Lab in Darmstadt and University of Konstanz has been published in Visualisierung sprachlicher Daten
Apr 2018 Organized a workshop on bootstrapping machine learning systems for new languages and domains at the Amazon Machine Learning Conference in Seattle. The conference attracted thousands of tech employees, with three digit participation in the workshop.
Mar 2018 Member of the Program Committee of ACL 2018.
Dec 2017 Member of the Program Committee of NAACL-HLT 2018
Nov 2017 Member of the Program Committee of NIPS 2017 Learning from Limited Data workshop.
Oct 2017 Honored to be selected to the Organization Board of the Widening NLP diversity event at NAACL 2018 in New Orleans. We are looking for travel grant sponsors and student mentors! Get in touch if you are interested! Read more at the Alexa blog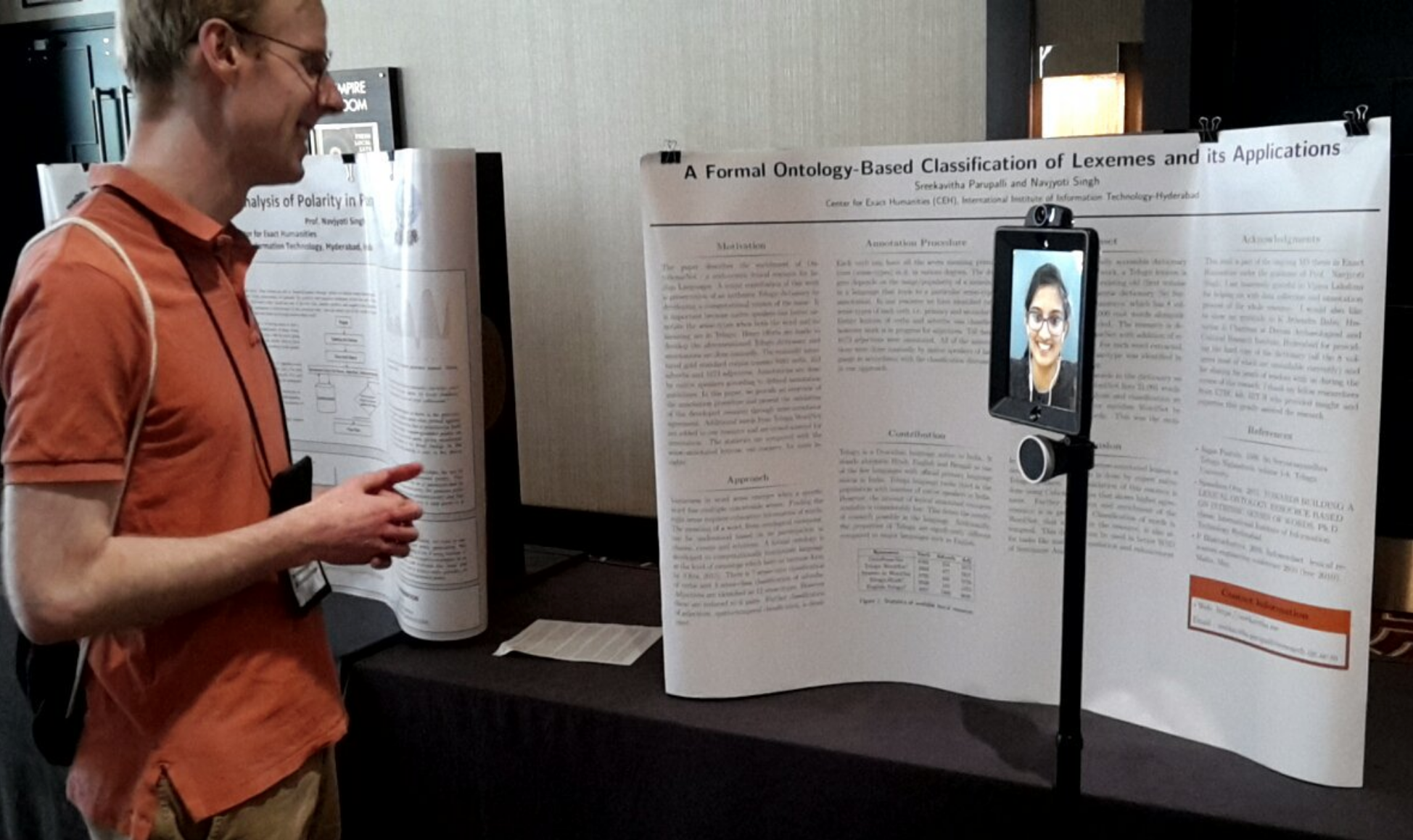 Sep 2017 Opened a 'Deep Learning for NLP' evening class at the Amazon Machine Learning University for tech employees.
Jul 2017 Presenting our poster "Annotator Traits Impact Crowdsourced Assessment of other Users" at the International Conference on Computational Social Science (IC2S2) in Cologne, Germany. Looking forward to catching up with the Computational Social Sciences community!
(Older news are archived)